See on Scoop.it – Share Some Love Today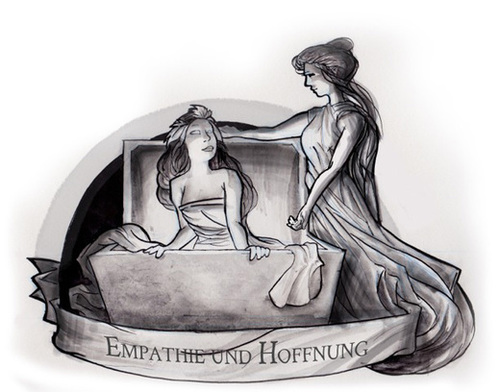 Practice empathy and improve your work and home life.
You may find this hard to believe, but I've never once in my life met a person whose goal it was to purposefully create a terrible user experience. Granted, that may have been the occasional outcome of some efforts, but I'm positive that was not the intention.
What these people may have been unintentionally leaving out was empathy. And ditching personal empathy is something that anyone who works with more than one person on a design project is susceptible to.
To be clear, this is not about the empathic design process; it's about plain old empathy.
See on www.uxbrainstorm.org