See on Scoop.it – Share Some Love Today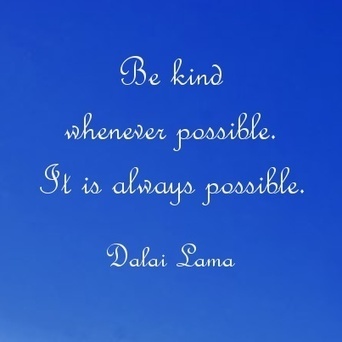 Be kind whenever possible. It is always possible. Our prime purpose in this life is to help others.
I will not propose to you that my way is best. The decision is up to you. If you find some point which may be suitable to you, then you can carry out experiments for yourself. If you find that it is of no use, then you can discard it.
Where ignorance is our master, there is no possibility of real peace. Dalai Lama
See on www.lifetasteswell.com