See on Scoop.it – Coached Anti-Aging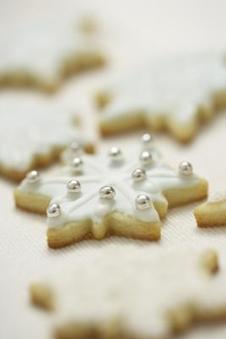 How to Reverse the Damage of a Sugar Addiction.
An addictive substance is characterized by its ability to cause pleasant feelings, to cause long-term changes in the brain, to lead to physical dependence and to cause cravings, according to the website Research Penn State. Scientists debate whether sugar is physically addictive because it might not cause physical dependence, according to Jan Ulbrecht, associate professor in Biobehavioral Health and Medicine at Penn State University. However, long-term overindulgence in sugary food can have lasting consequences for your health.
Austin Grady's insight:
Anti-aging clients who are detoxing from un-healthy foods are surprised to discover how addictive sugar is. The damage sugar does to your health and the premature aging it causes is real. Here is a fresh perspective on the long term consequences of a sugar indulgent diet.
See on www.livestrong.com