See on Scoop.it – Share Some Love Today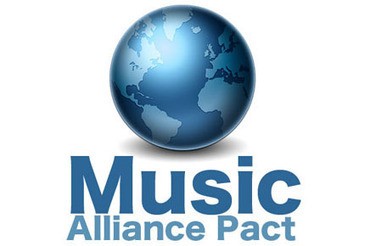 "Due to a holiday in Barcelona . . . September's edition of the World's Greatest Mixtape, bringing you 38 free songs from 38 countries around the planet courtesy of the Music Alliance Pact, is online a bit later than usual. This month we welcome La Casetera as representative for the Dominican Republic, but other than that we've changed absolutely nothing and you can again download each song separately or all in a single zip-file by following the link here or at the bottom." Enjoy!
DOWNLOAD ALL 38 SONGS IN ONE FILE HERE! http://ge.tt/4vzbccN/v/0
Read more:
http://allscandinavian.com/7924/music-alliance-pact-september-2012/#ixzz271speWXD
I have listened to almost all of them and this is a quality list of great music from independent artists from around the world. Definitely worth checking out . . .
djGoddessa of Funk Sanctum Radio:
See on allscandinavian.com