See on Scoop.it – Consciousness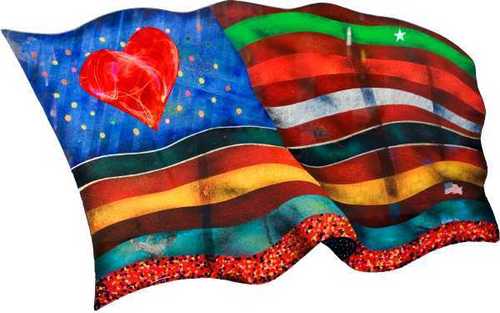 "Once called the "religion of healthy-mindedness" by the philosopher, William James, the New Thought movement was born almost 150 years ago as a revolt against the negative dogmas so prevalent in the churches of that day. The early New Thought movement was driven by the discovery that physical healing was possible through the power of mind and spiritual awareness. As that initial idea unfolded into successful application, practitioners of New Thought began to see that the power of an uplifted consciousness could also bring healing to negative circumstances and conditions in one's personal life. As it evolves today, twenty-first century New Thought is driven by a far broader intention. Planetary healing through self-realization is emerging as the new promise of these teachings."
The Principles of Universal Spirituality
There is one infinite, all-inclusive, creative, living Intelligence beyond and within the universe.Whether we call it God, Brahman, Allah, Spirit, or some other name, It is the Great All in which all things exist and of which all things have been made.
Our essential nature is spiritual. We are spiritual beings having a human experience, and as spiritual beings, we share in God's essential nature.
We have a creative relationship with our experience of life. The spiritual universe operates according to spiritual laws, which allows us to co-create our life experience consciously. Through right alignment with spiritual law and conscious contact with the Creative Intelligence within, we can achieve happiness and fulfillment.
Life is a spiritual journey toward an awareness of the true source of our being. The ultimate destiny of every individual soul is to awaken to the true source of its being–God Itself."