See on Scoop.it – Share Some Love Today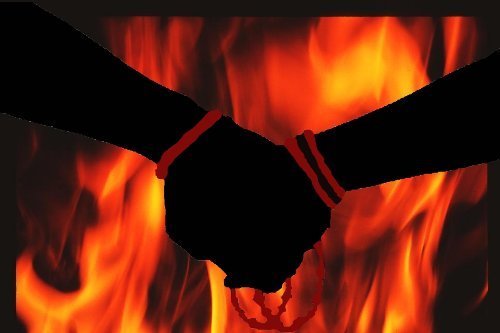 Spiritual First Aid – Finding Balance eBook: Lesley Rodgers: Amazon.co.uk: Kindle Store…
"Spiritual First Aid is what we use to raise our energy levels, to balance our moods; allowing us to lick our wounds and pick up the pieces to carry on with tasks and responsibilities.
We all hope to heal our past to make way for a happier and healthier future, so as we re-learn and reclaim personal power, we encourage others to do the same.
In this short book we'll explore our 'selves' – finding ways to love and care for the self.
Spiritual First Aid is a very natural way to self-empower; once we understand how our 'self' works we can begin to change the aspects of that self which no longer fit with our way of being or fails to serve us in a positive manner. Using simple techniques we can 'rescue' our 'self' before we damage it further.
Initially, it's only a matter of commitment.
See on www.amazon.co.uk